Our Funders
Generous community support enables our work on behalf of immigrants!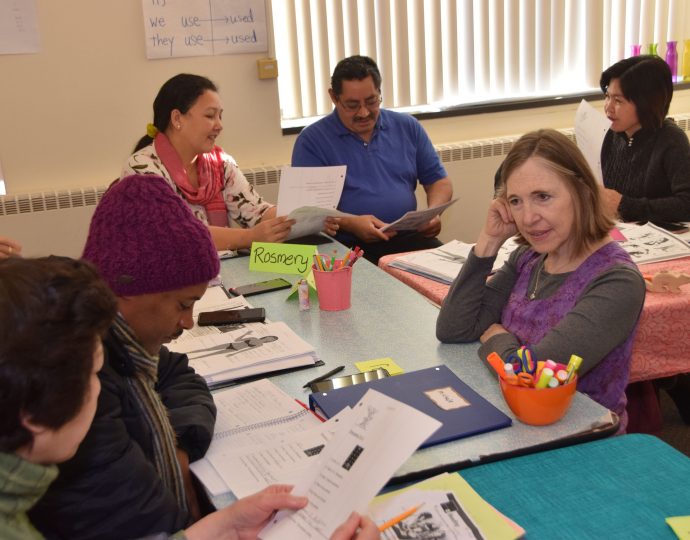 Center for New Americans receives grants from public agencies and private foundations. We are a United Way partner in both Hampshire and Franklin Counties.
These contributions support our small, highly qualified and dedicated staff, ADA-accessible program sites, tablets and laptops, (many of which are currently on loan to students), textbooks, mini-white boards, and other resources that enable us to welcome and serve immigrants.
We also receive donations from many local businesses and individuals including our local political leaders. These contributions enable us to offer wrap-around services and a team approach to welcoming and supporting immigrants.