We appreciate the organizations who supported our purchase of tablets and hotspots for students during this challenging time.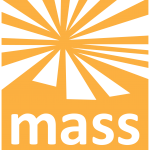 Mass Humanities, state-based affiliate of the National Endowment for the Humanities, which provided funding through the Massachusetts Cultural Council (MCC).

The Agnes M. Lindsay Trust
Thank you to Yes Computers for selling tablets at a discount so we could buy local.