English Classes & Student Resources
We teach English to immigrant adults at all levels. All classes are free!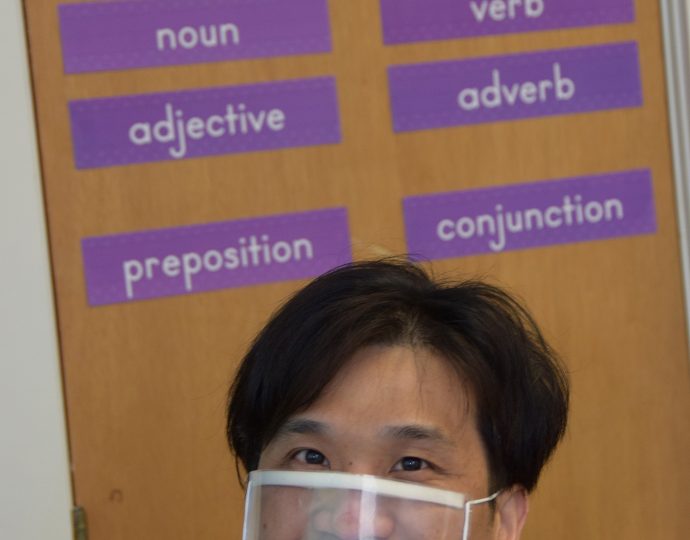 Center for New Americans offers free morning classes in Amherst, Greenfield, and Northampton and evening classes online.
Healthcare Training

As part of the MassStep Skills, Training, and Education Program, Center for New Americans offers a nurse aide training in the spring for immigrant students who are learning English and want a career in healthcare. Click here for more information.
I learned English at Center for New Americans. Then CNA helped me to become a U.S. citizen. I am so happy.

Kwot, Center for New Americans former student and client