English Classes
We teach English to immigrant adults at all levels. All classes are free!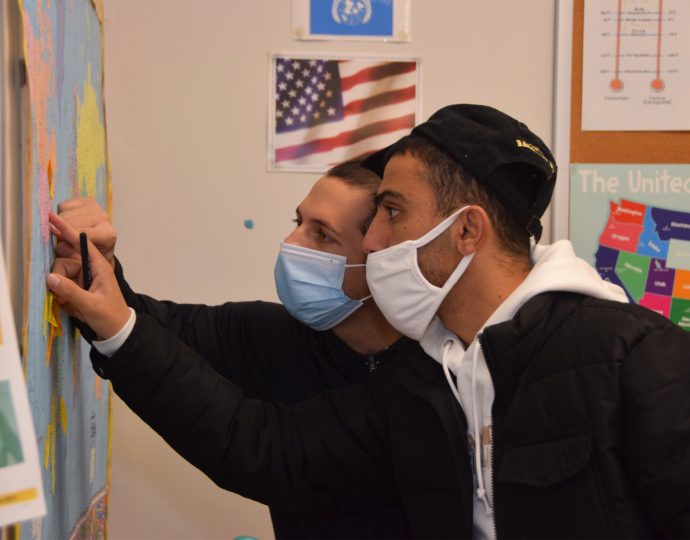 Classes meet Monday through Thursday. Some classes are offered at 8:30 AM, some classes are offered at 11:00 AM, and some classes are offered at 6:00 PM. Most classes are still offered online. An increasing number of classes are offered as hybrid classes, partly online and partly in-person. We have classrooms in Amherst, Greenfield, Northampton, and also offer occasional classes in Turners Falls.
Healthcare Training

As part of the MassStep Skills, Training, and Education Program, Center for New Americans offers a nurse aide training in the spring for immigrant students who are learning English and want a career in healthcare. Click here for more information.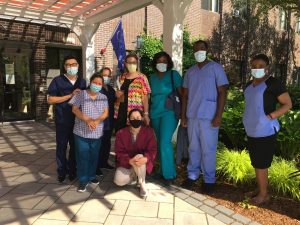 Please click on the link for this year's calendar
"I am a student and client with Center for New Americans. I'm a living testimony of what they offer. My English language has really improved since I joined. The Center has also helped me to prepare for my citizenship. So please If you're new in this country, this is the place to be."

Tabitha, Center for New Americans student and client