DATE & TIME
Our Reading & Celebration takes place in partnership with the Northampton Center for the Arts on December 8th, at 7:00pm.
About 30 Poems in November!
30 Poems in November!  is a literary fundraiser to support English language literacy for immigrants at Center for New Americans. Participants write every day.  Sarah Sullivan, our Event Chair, encourages and inspires with daily poetry prompts and lively writing workshops.  Typically,  writers range from teenagers to octogenarians.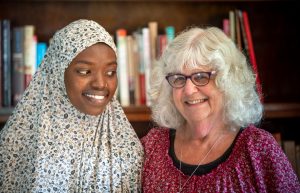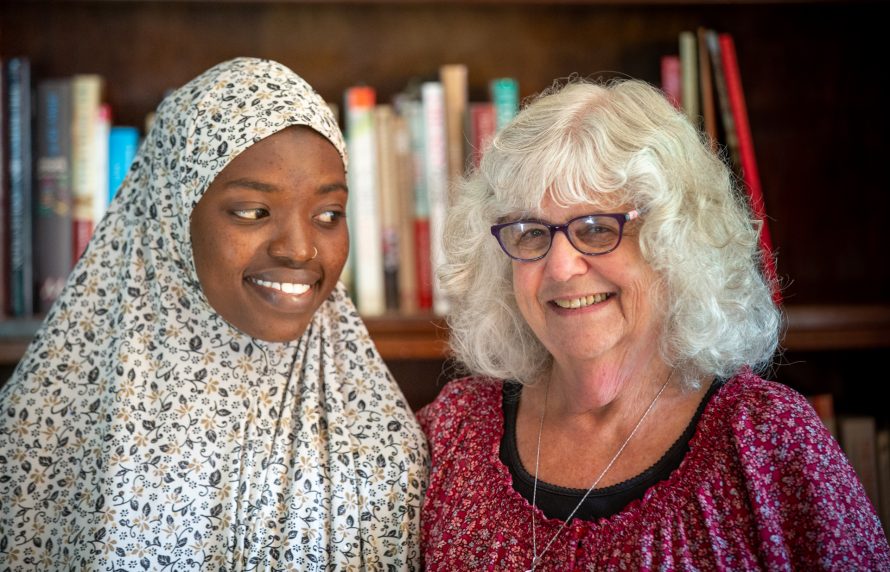 Key Dates
October – Writers sign up to write and raise. They broadcast their plans by email, Facebook, on writers' blogs to attract supporters.
November 1 – 30 – Writers write a poem every day.  They gratefully accept Sarah's invitation to writing workshops and Sarah's daily writing prompts.
December 8th, 7:00 PM: Reading & Celebration featuring writers who have raised at least $150.00. This event will be held in partnership with the Northampton Center for the Arts.
January 15th – the Anthology is released.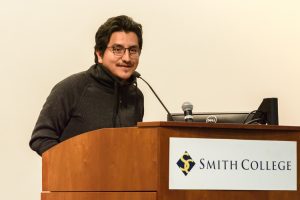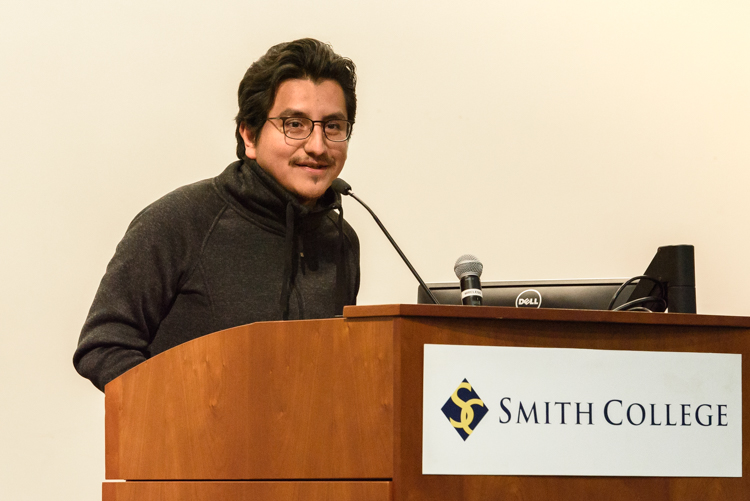 Returning Writers
If you are a writer who participated last year, your page from last year is ready for you to review and update if you so choose!
Then, log-in to review and edit your page. Be sure to use the email address you used last year!  Once you are satisfied, ask family and friends for support. Just copy your page link and email it or share it on social media.
New Writers
If you are new to writing for 30 Poems!, you can set up your own fundraising page here.
Non-Writers (who wish to support writers and immigrants)
Click here to search for the writer(s) you want to support. Each writer has a donate button on their own page.
General donations for this event
Click here to support 30 Poems in November!.